The Crown Estate
We are proud to have been recently instructed by the Crown on a development on Conduit Street where they were looking for a more bespoke advisory service.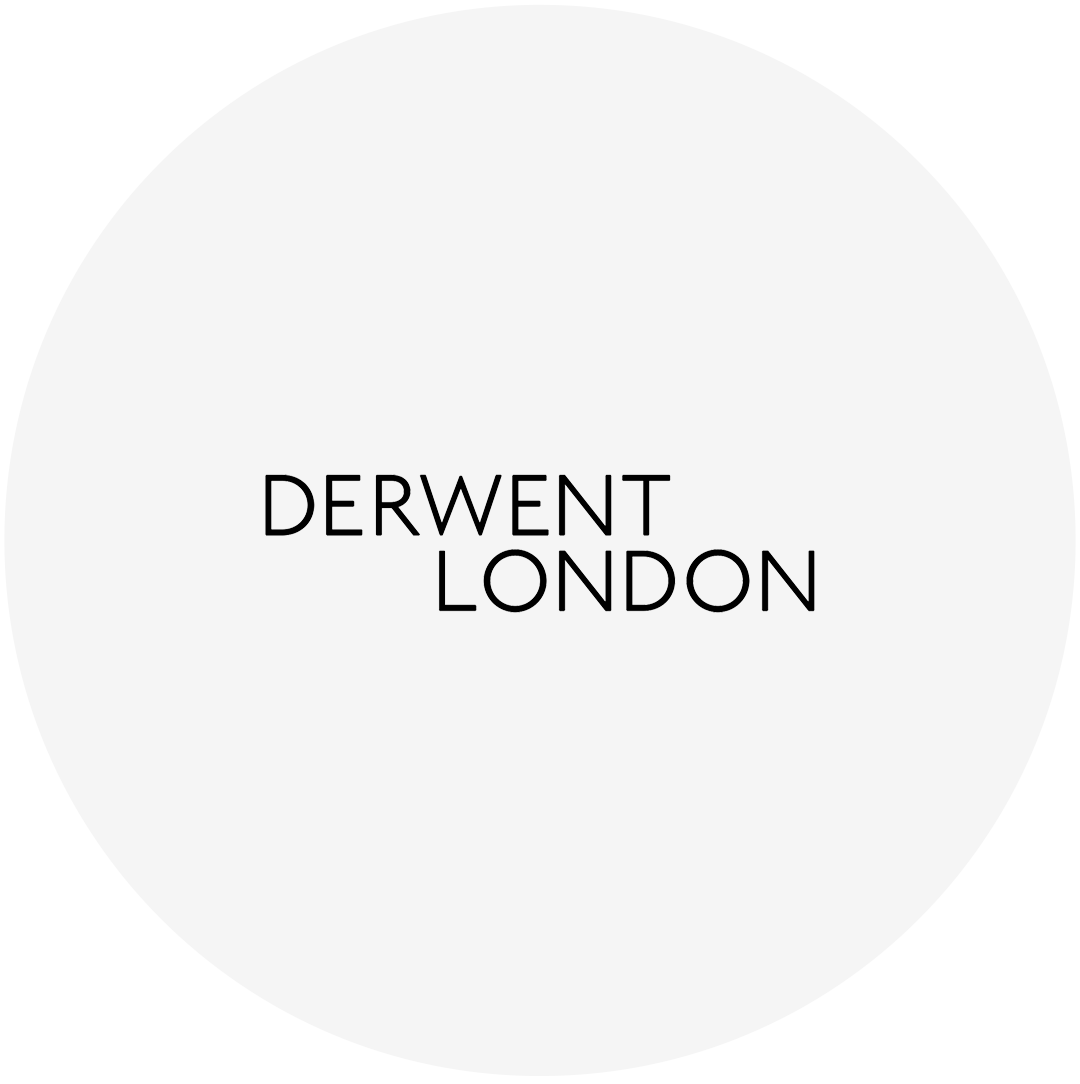 Derwent London
We have advised on several Derwent London developments including the White Collar Factory, Old Street; Copyright Building, Berners Street; Brunel Building, Paddington. Proudest moment: Being instructed to advise on Derwent largest mixed-use development to date at 80 Charlotte Street, Fitzrovia.
The Pollen Estate
We have been appointed by Pollen Estate to advise on the fascinating Savile Row portfolio. With an international reputation for bespoke tailoring, our advice has been carefully tuned to demonstrate how Savile Row can evolve as a retail destination.
Hammerson
Shackleton's directors have advised on Hammerson's entire London portfolio since 2005, including major projects like the former Stock Exchange building at 125 Old Broad Street; Bishop's Square, Spitalfields as well as The Goodsyard, Shoreditch which includes 170,000 sqft of retail and leisure space.
Norges Bank
We have been appointed by Norges Bank to advise on the fascinating Savile Row portfolio. With an international reputation for bespoke tailoring, our advice has been carefully tuned to demonstrate how Savile Row can evolve as a retail destination.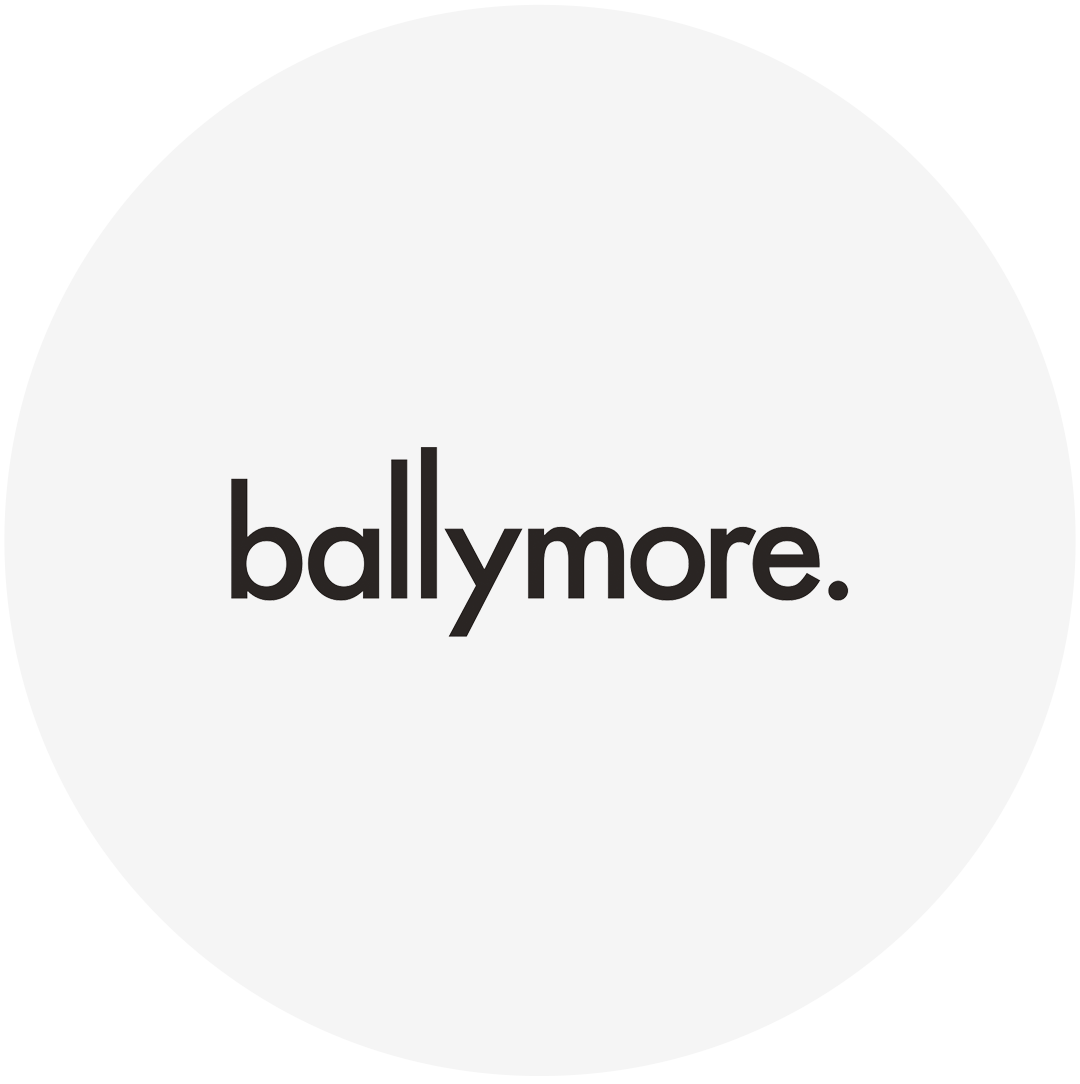 Ballymore
We are principal advisors to Ballymore Group in the South East. They are known for their premium residential developments but are fast becoming one of the largest retail and leisure holding landlords in and around London. Current projects include The Goodsyard, Shoreditch; The Brentford Project; London City Island; Embassy Gardens; Wardian Canary Wharf.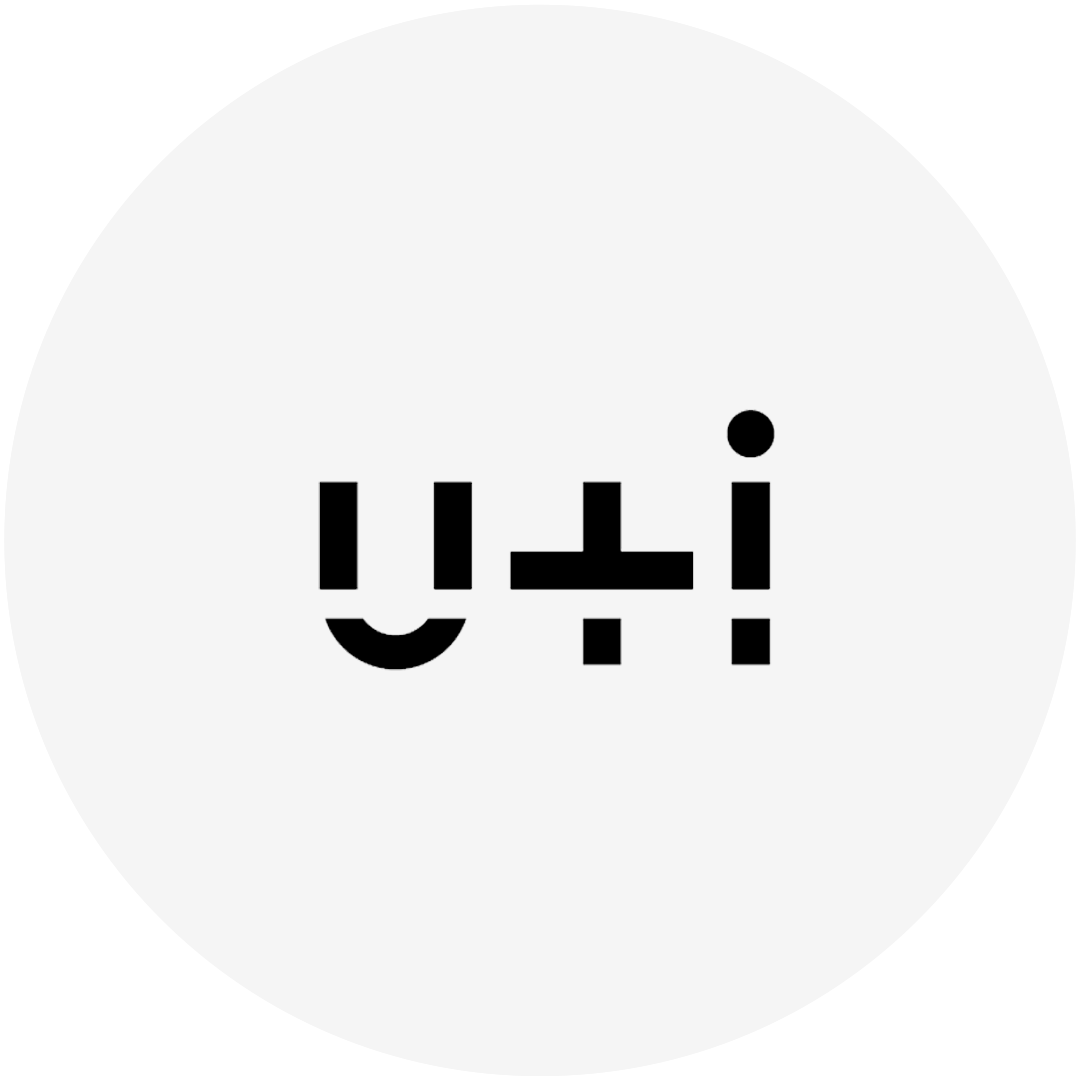 U+I
U+I are known for their creativity and award winning residential developments. Shackleton have been instructed to advise on a 19 acre site in Greenwich Peninsula which will include a substantial amount of retail, restaurant and leisure space. We also advise on their ground breaking neighborhood development, Deptford Market Yard.
Seaforth Land
Retail and restaurant advisors on their flagship asset, the brutalist icon Space House.
Global Holdings
We have advised on several developments and holdings across London for several years, including Chichester Rents in Holborn, and 20 Soho Square.
Lothbury
We have advised Lothbury as individuals for many years, covering ownerships across London including Covent Garden, Soho and St James. We are currently working on a mixed use development in Dean Street, Soho.
Generation
The growth in student housing accommodation development has been unprecedented in London. Shackleton advise Generation Estates, one of the principal players in this market. Our role is to target suitable retailers to support these mixed use developments.
Prupim
Shackleton advise on Prupim's Gees Court holding. Located off Oxford Street this is a principal pedestrian route through to St Christophers Place and Marylebone.
Rowan
The directors have advised Rowan Asset Management over the last several years. The most recent of which is a mixed use development in Aldwych which includes the construction of a new luxury restaurant, that we have let to Roka.
UBS
We were appointed in 2012 to advise UBS Global Asset Management on various London holdings, including building in Midtown where we advised a fitness related theme and subsequently doubled rents.
Redchurch Property
Shackleton advise Redchurch Property on their lettings and development, most recently advising on conversion of gallery space to three retail stores and then securing Timothy Everest, Versace and The Modern Society as Tenants within the new retail units.
Labtech
We have been working with Labtech since January 2017, advising on their retail and restaurant holdings across Camden High Street, Camden, Stables and Lock Markets, and providing development advice on their new 500,000 sq ft development at Hawley Wharf.
Grosvenor
Advising on several properties, including the entire South Molton Street holding. Proudest moment: Presenting our vision to Grosvenor in how to evolve South Molton Street into one of London's great shopping destinations.
Sellar Property Group
We have been instructed to advise Sellar Design & Development on various properties across London in particular Southbank where they have significant holdings.
Consulco
Shackleton advise on Consulco's Bermondsey Street retail holdings on both their letting and investment transactions.
Shaftesbury
Shackleton and its directors have advised Shaftesbury Plc on almost all of their signature holdings, including Carnaby, Seven Dials, The Opera Quarter, and Berwick Street. Proudest moments: being part of the early evolution of Carnaby, and advising on the transformation of Thomas Neals Shopping Centre into Kerb's Seven Dials Market.